Stories from the heart
Each one of us has their own story to tell. Because we are human, right? We have the desire to connect and share. With our loved ones, with the world around us and finally, with ourselves.
Our love blossoms, families grow, we celebrate new beginnings: There are so many fleeting moments every day of your life, a whole novel you could write. And these are the moments we want to keep. Exactly as they happen: Honest, colorful and full of emotion.
I'll catch those stories with you and we'll make them your memories forever.
Curious together
My way into photography is a curious one: I will photograph almost everything – from my toddler's first steps to birthdays, landscapes and food. But nothing takes my breath away like a strong personality, a beautiful soul in front of my camera. And oh, everyone has one.
There are a million treasures hidden inside of us, an inner beauty that we don't see or tend to forget in our daily lives.
I invite you to join me in curiosity: In letting your real personality, your inner smile radiate in front of the camera. We don't have to be perfect or wait for the bikini to fit to have memories made. I want you to be YOU in front of the camera, I want you to have a fun and a memorable experience.
It's time to let your light shine!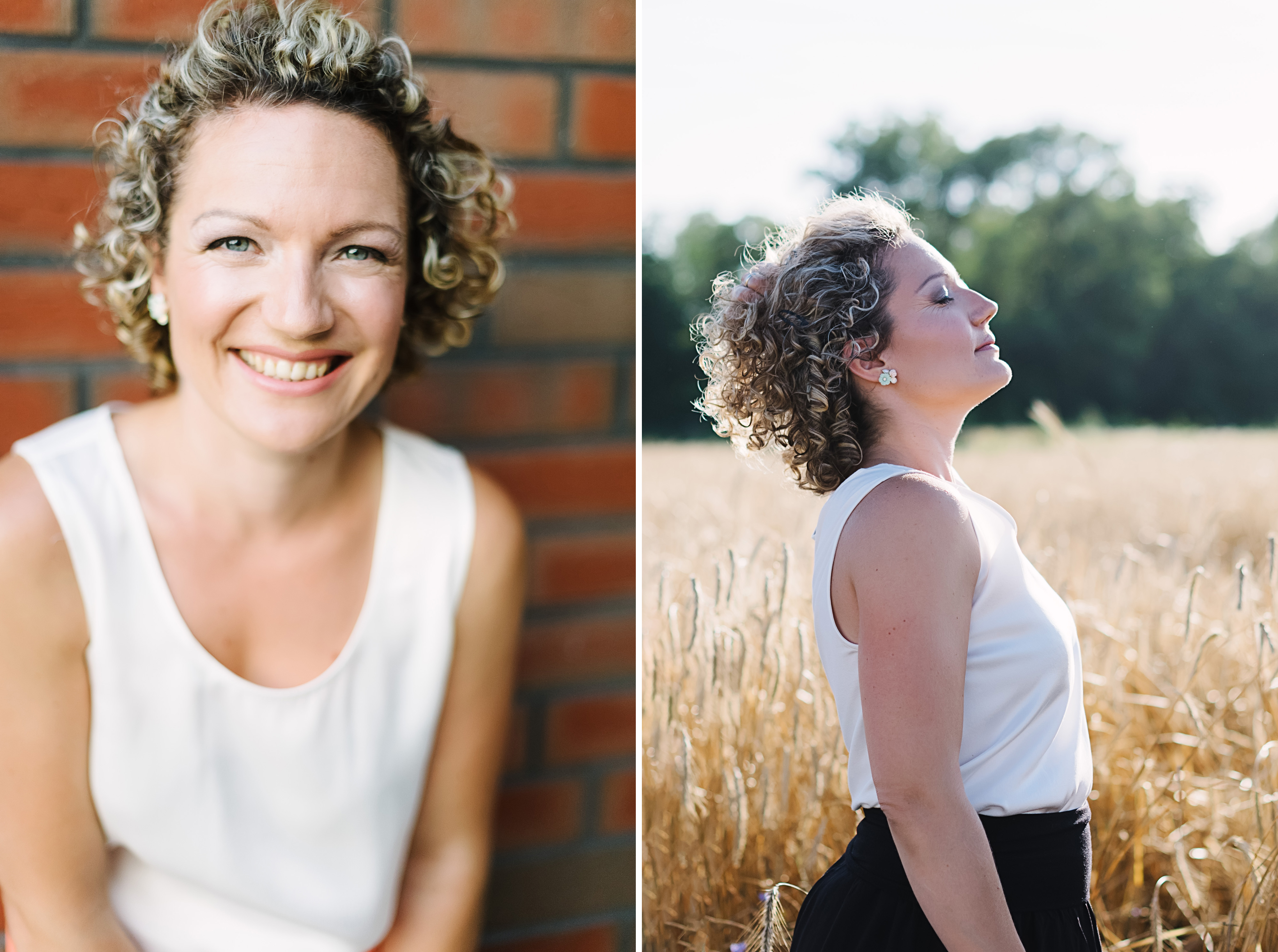 I am Eva
I am a portrait photographer, a passionate yogini and seeker, a storyteller for life. My photographs and stories will always speak from the heart. And make you smile.
Curiosity is what keeps me young at heart and always open to change: After moving from Austria to the Netherlands with my family, I fell in love with our new home right away. And I haven't looked back once.
Now I spend most of my days at and around the beaches of Scheveningen in Den Haag. Here it is where we make memories, together with our two strong-minded, talented and fragile daughters. They are my compass, my mirror and my (in)sanity.
I love good food, even better wine and life at the sea. On my blog I write about my chaotic life – as a photographer, mother and human being.
Photocredit: Nikki Harris Studio
Merken
Merken
Merken
Merken
Merken
Merken
Merken