Nothing is as sweet and adorable as a room full of toddler with cake all over their cheeks, right? 🙂 Let's celebrate with our birthday girl Julie!
Do you remember your first birthday? The taste of your first piece of cake? The feeling of smushing it between your fingers?
You might not consciously do. But chances are your parents were really excited to light that first candle on your birthday cake. To see your eyes glowing and looking into the flame. Your amazed face when everybody around you started to sing and smile and cheer and carry you around on their shoulder.
So if you remember or not – the first birthday party is a big milestone in your life and also your family's life. And chances are there are a lot of pictures of you from that day 🙂
I was very happy when Julie's mum asked me to document her daughter's first birthday at a very cozy party in their home. Everybody was very excited to meet and greet the birthday girl – from Julie's toddler friends to the neighbours and close family and friends.
It was fun to follow Julie around for the day – sitting on the floor, playing with the wrapping paper, catching her mum's leg when she tried standing up on her own or checking her best friend's cheek for leftover crumbs 😉
When she leaned against her granny's shoulder at the end of the day, you could tell she was tired and all partied out. But you only turn 1 once in your life, right?
Happy Birthday, Julie Storm! And to many many more <3
By the way, the baby-licious cup cakes are from family friend Cupcakes with Dani. Definitely yummy!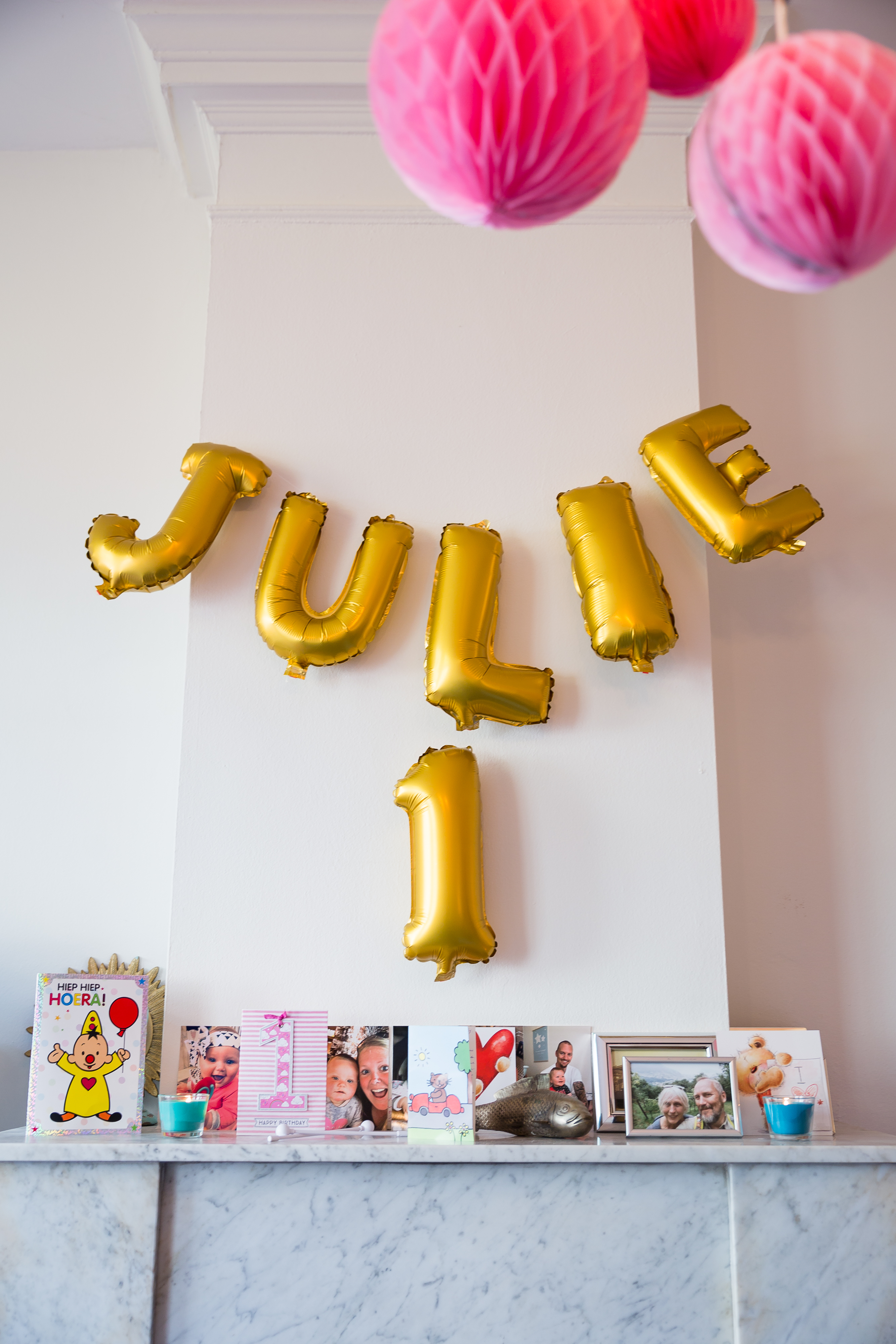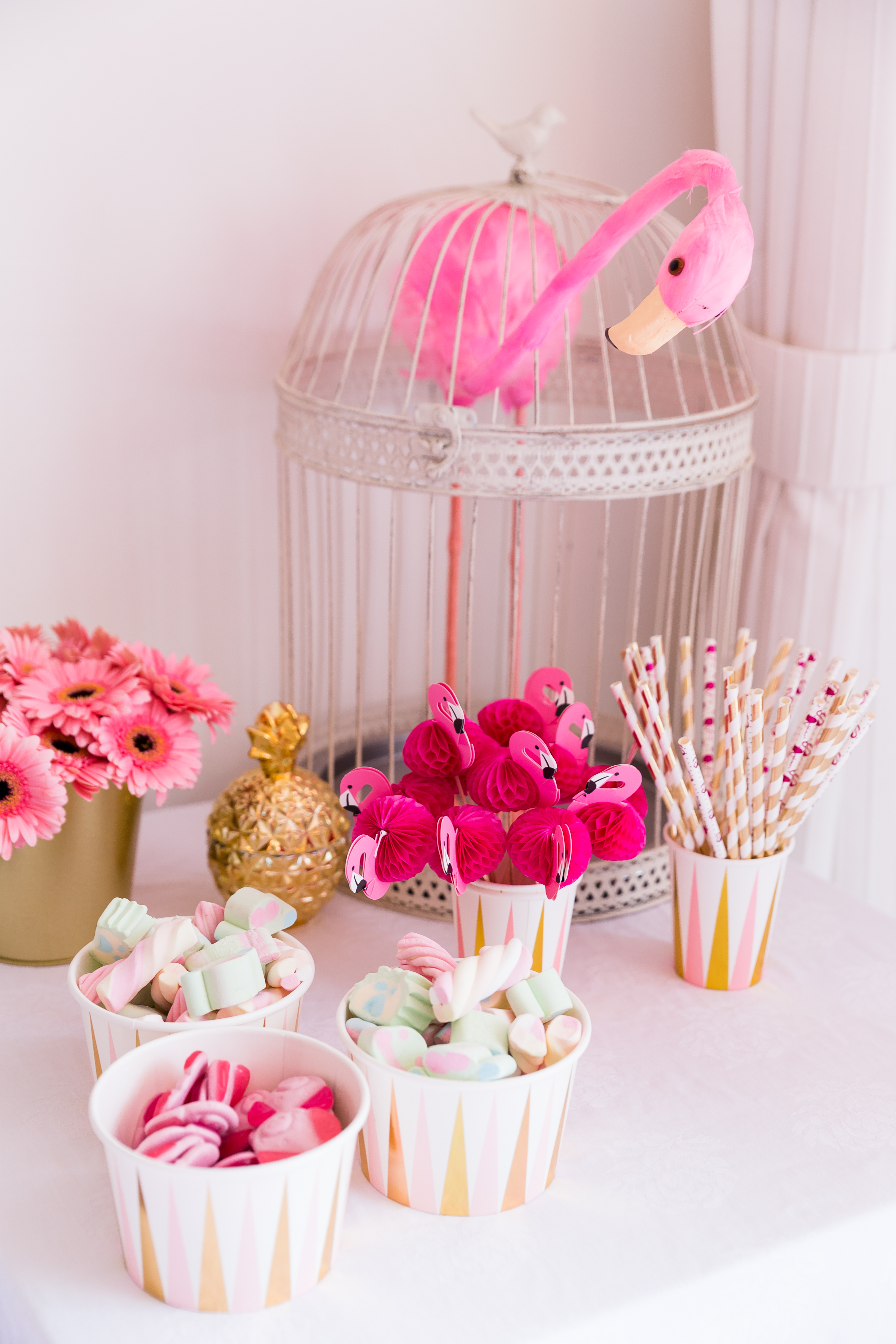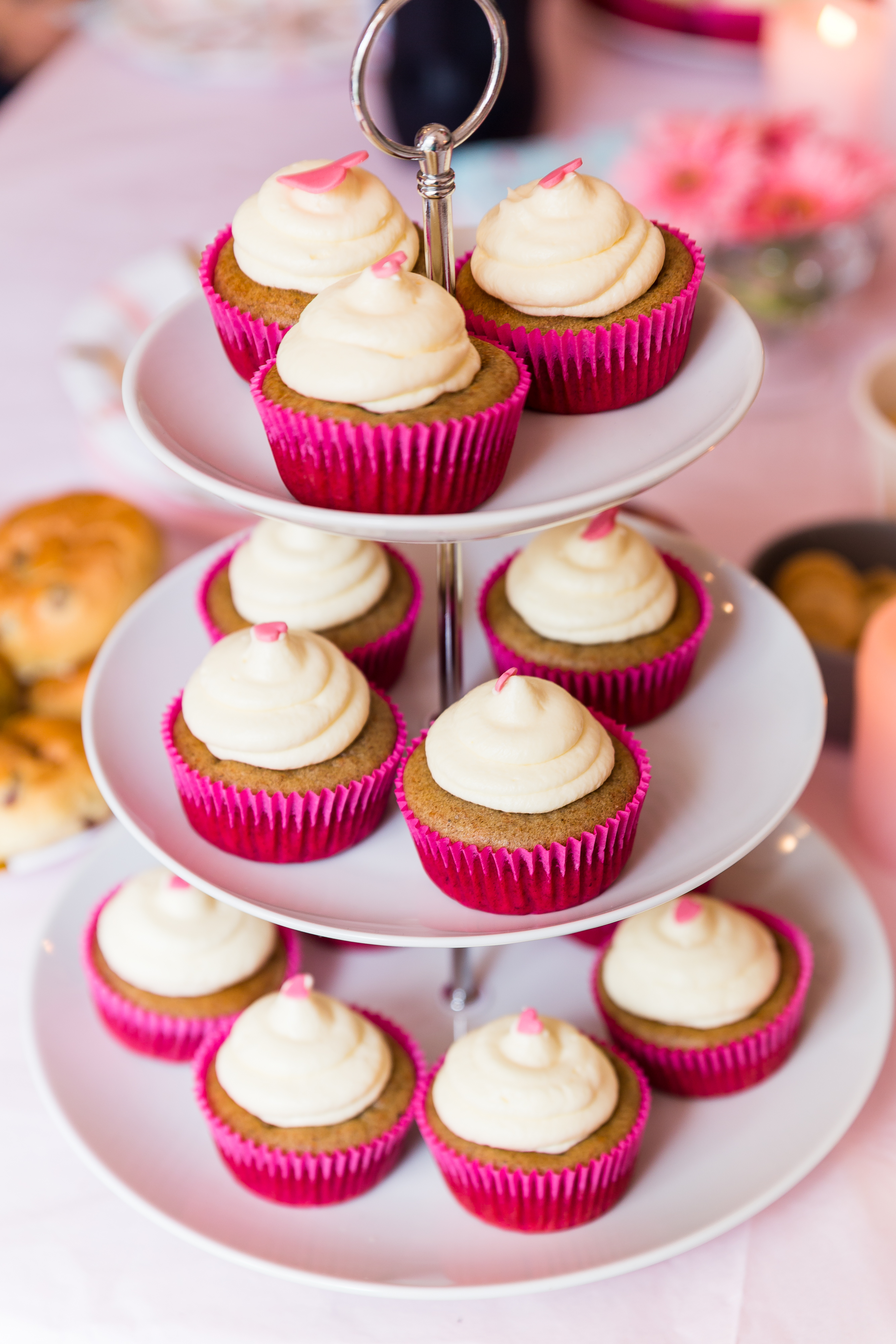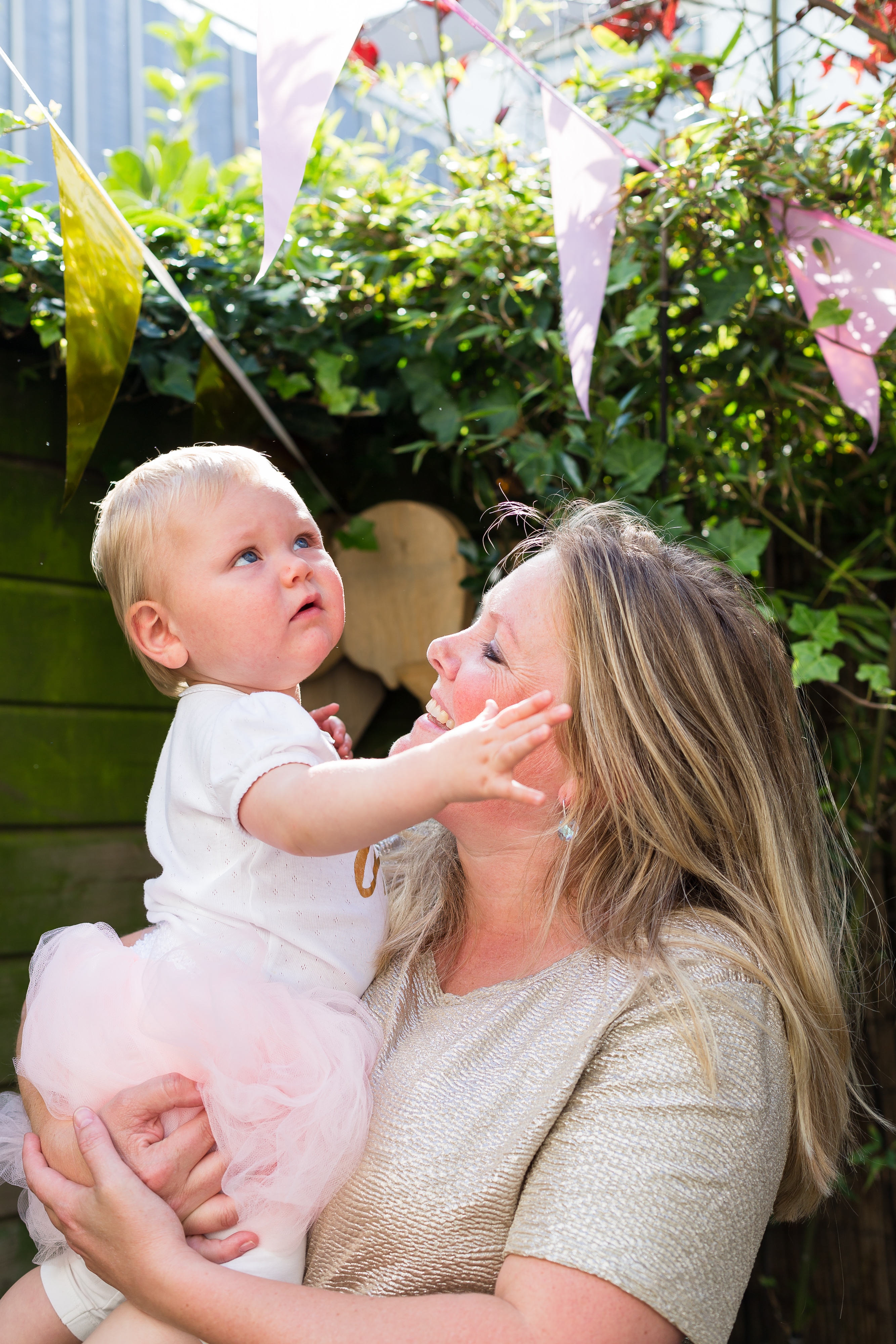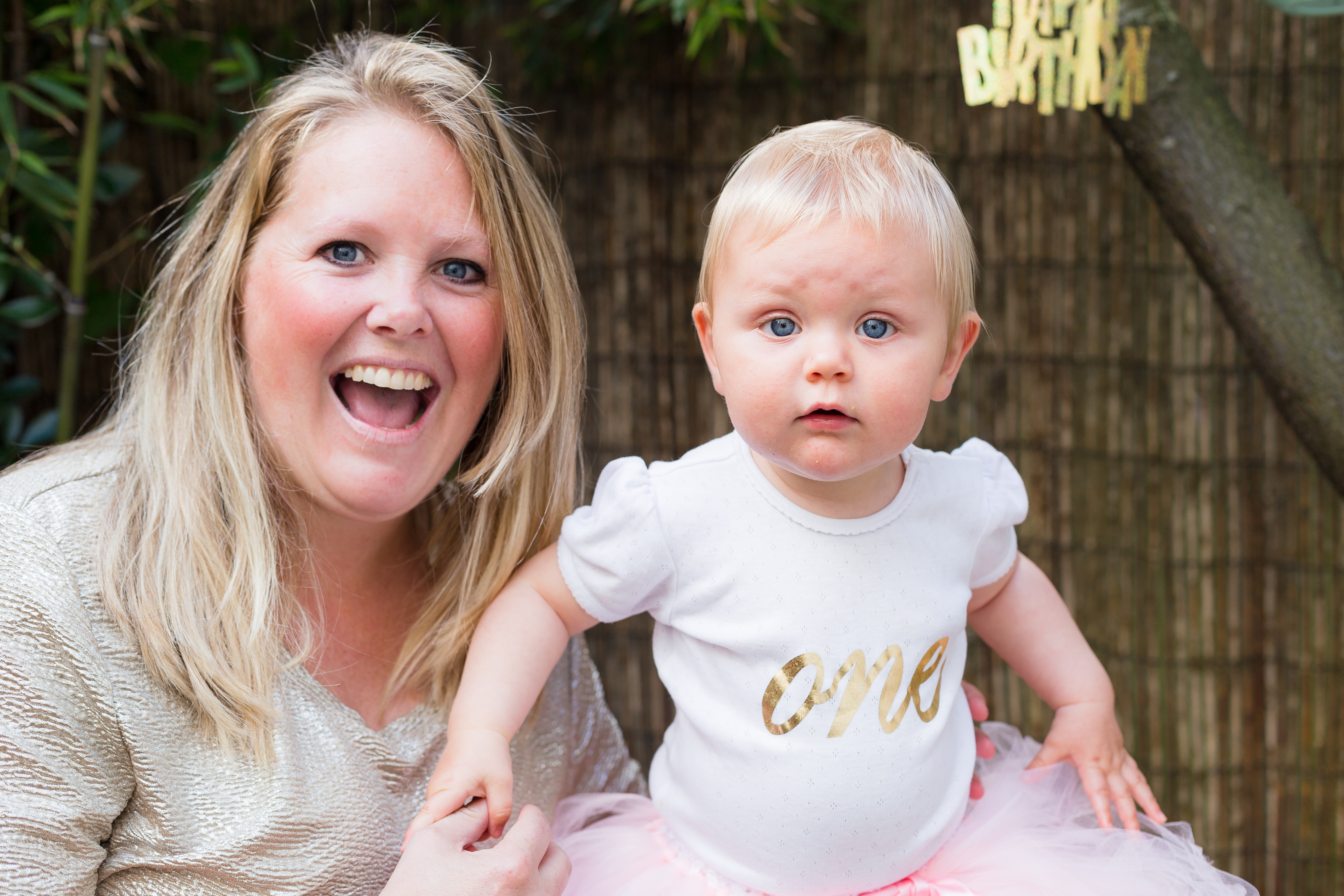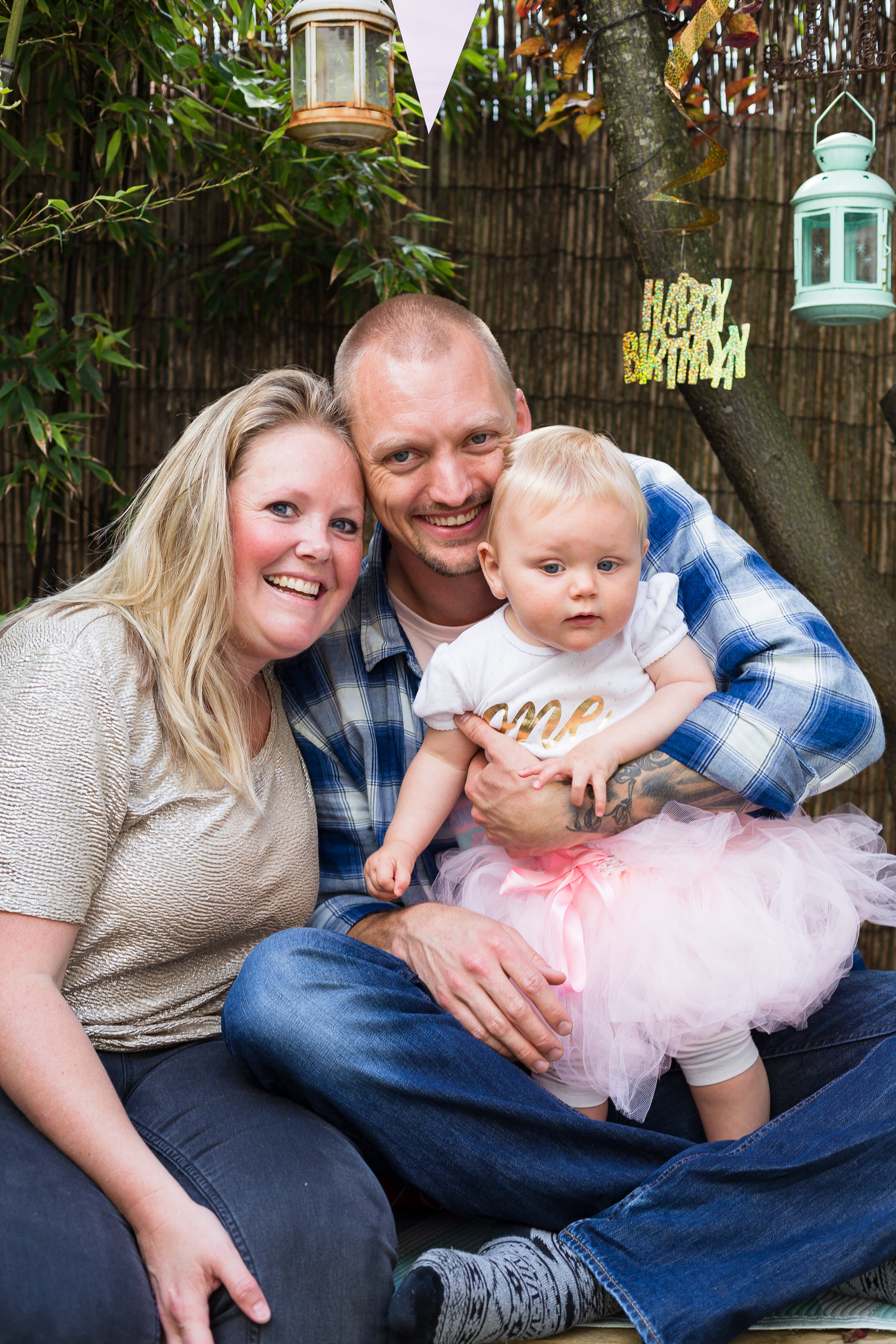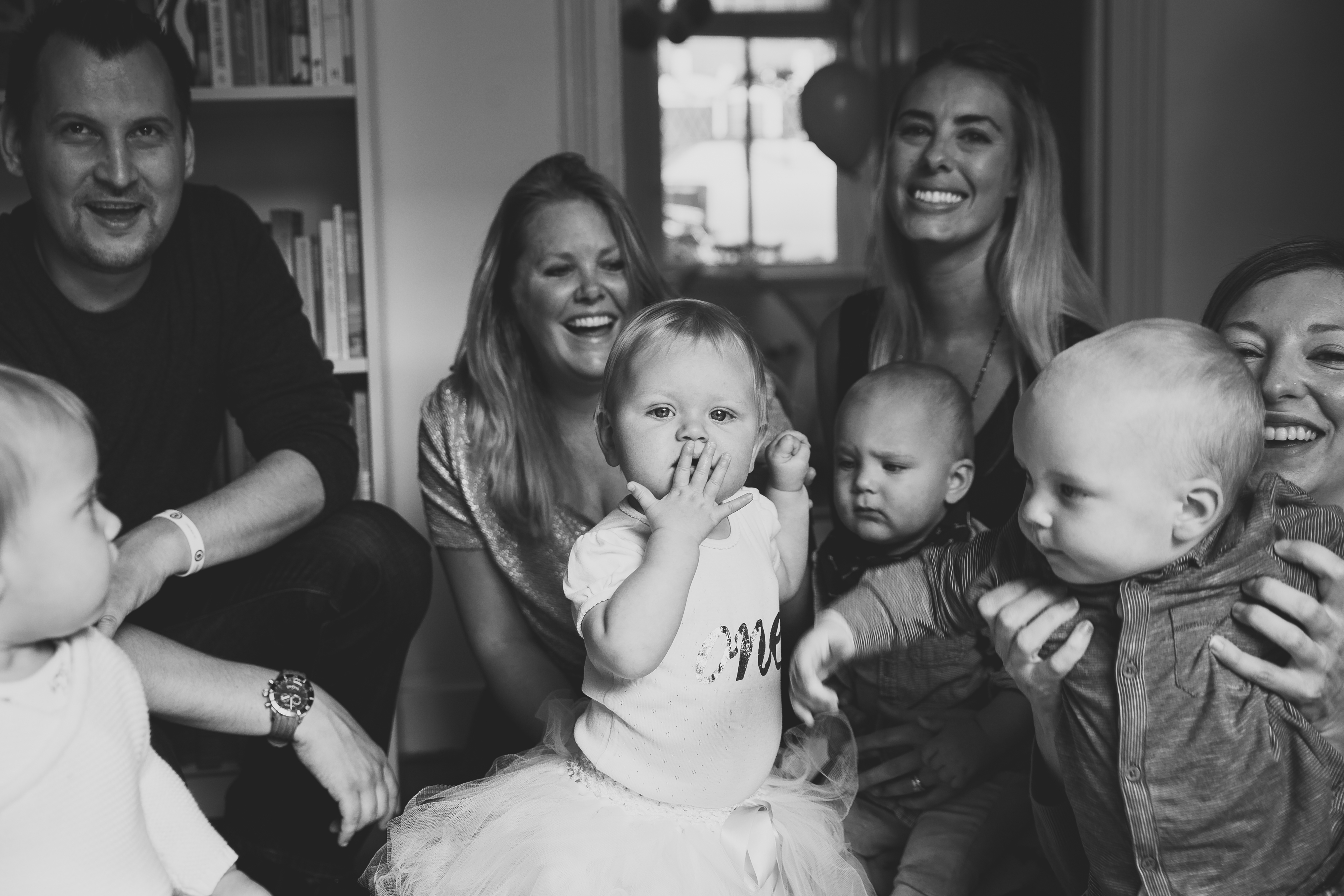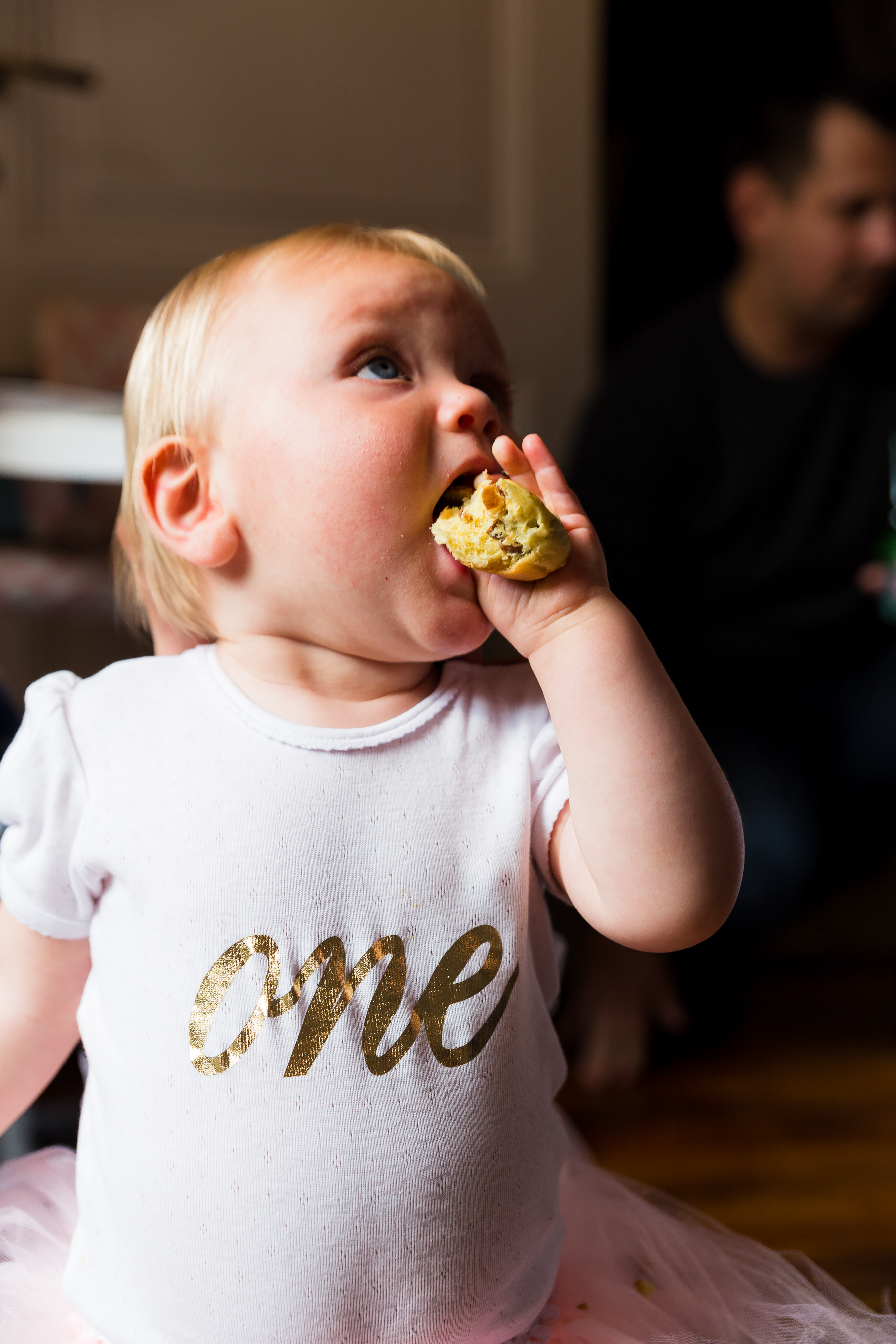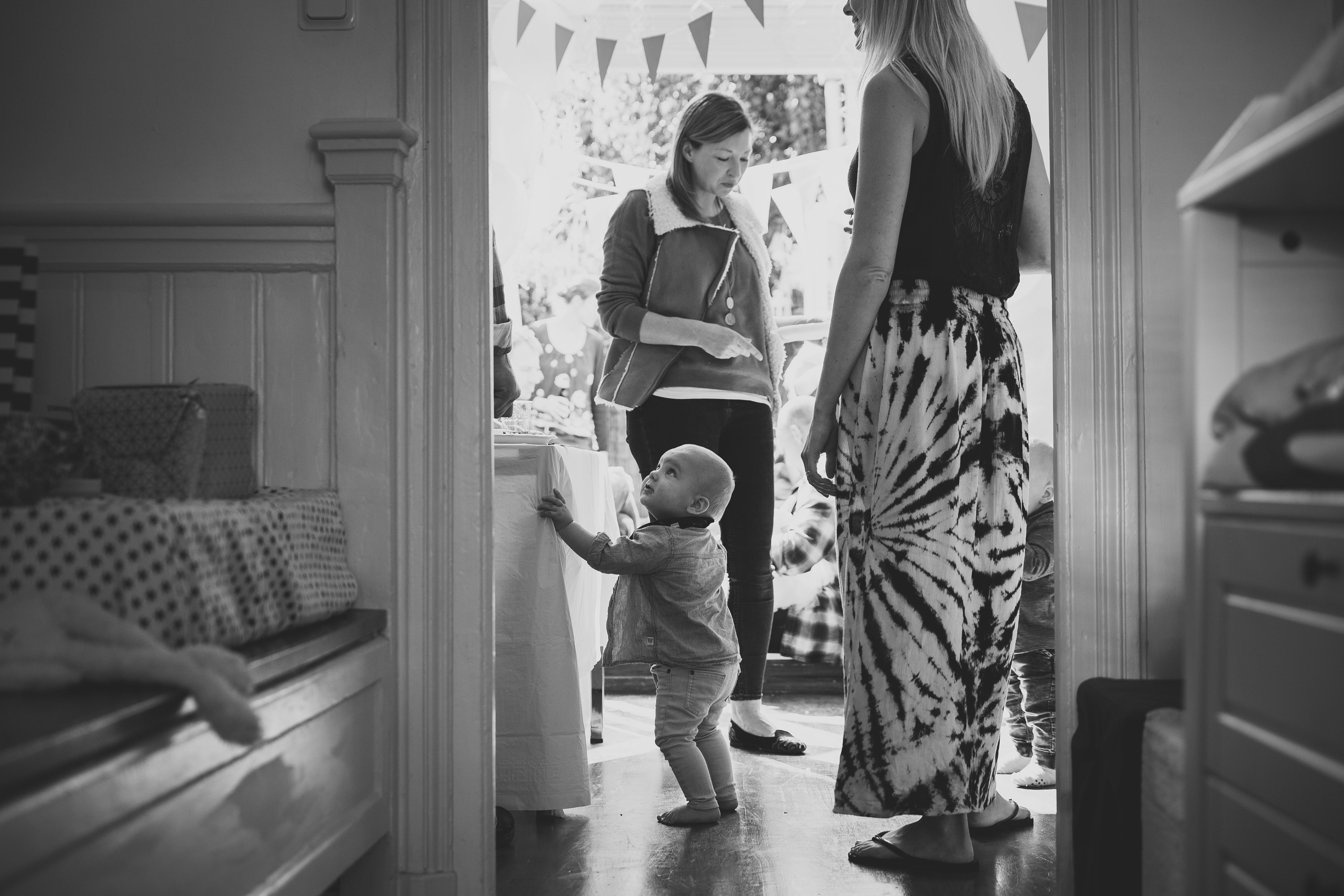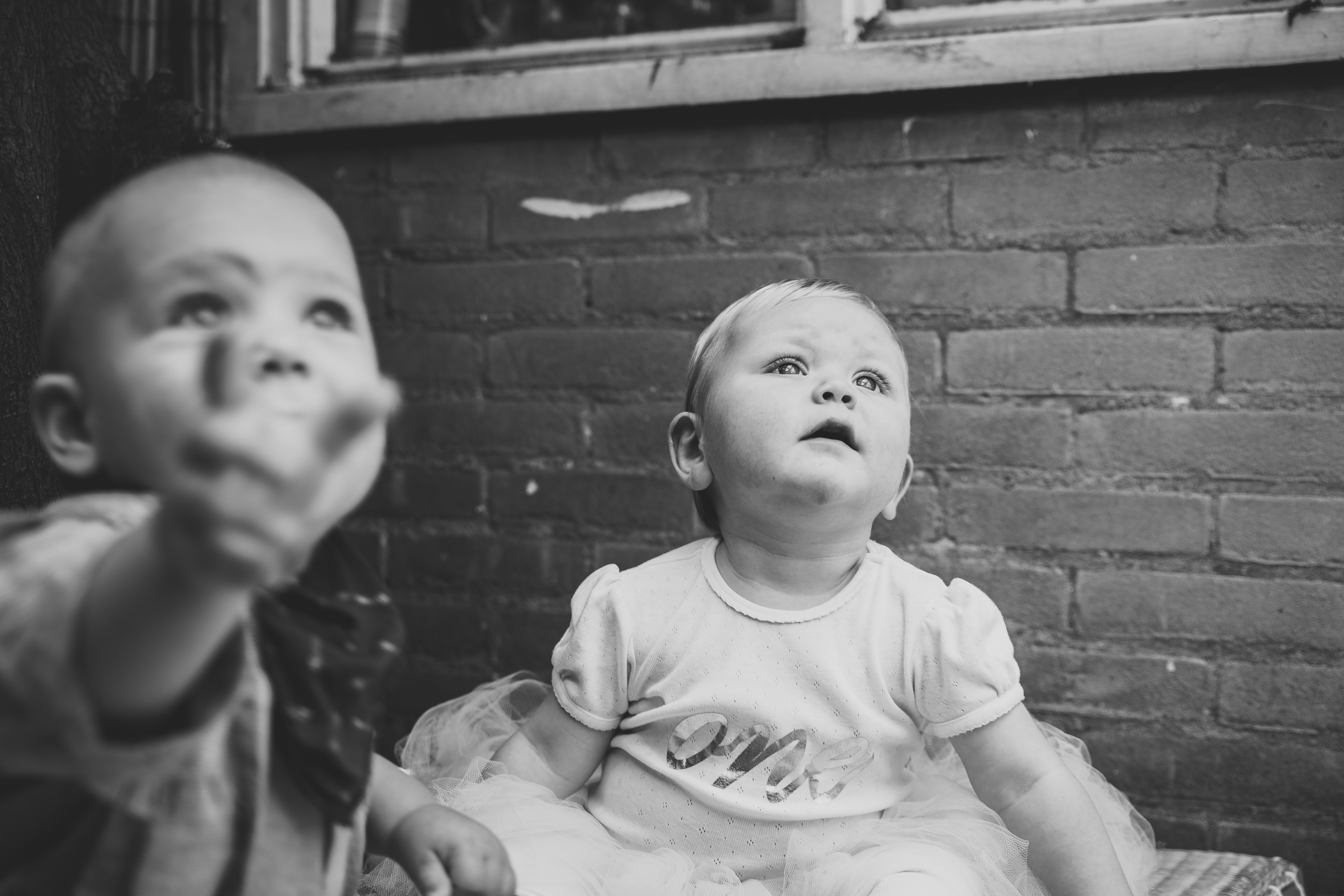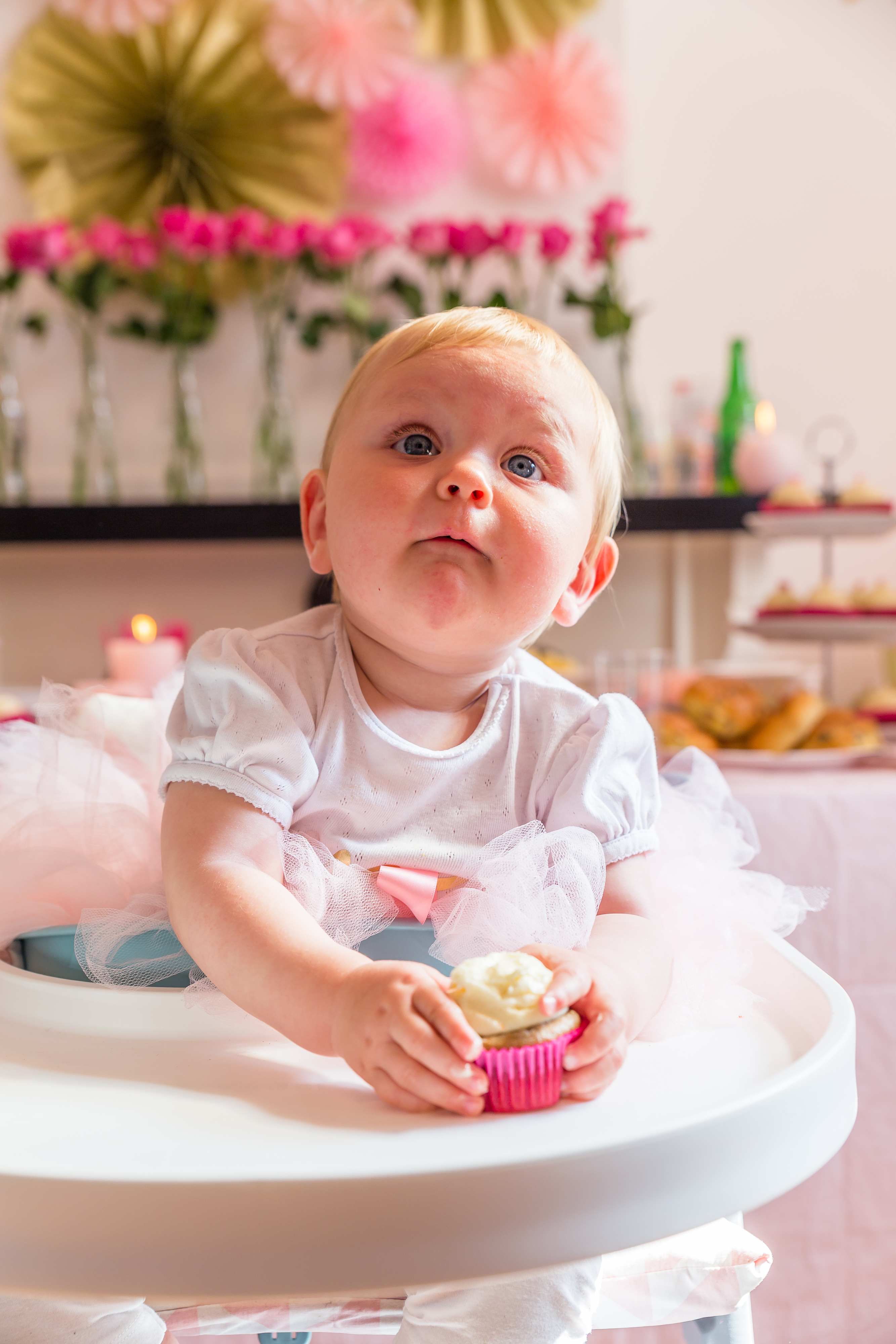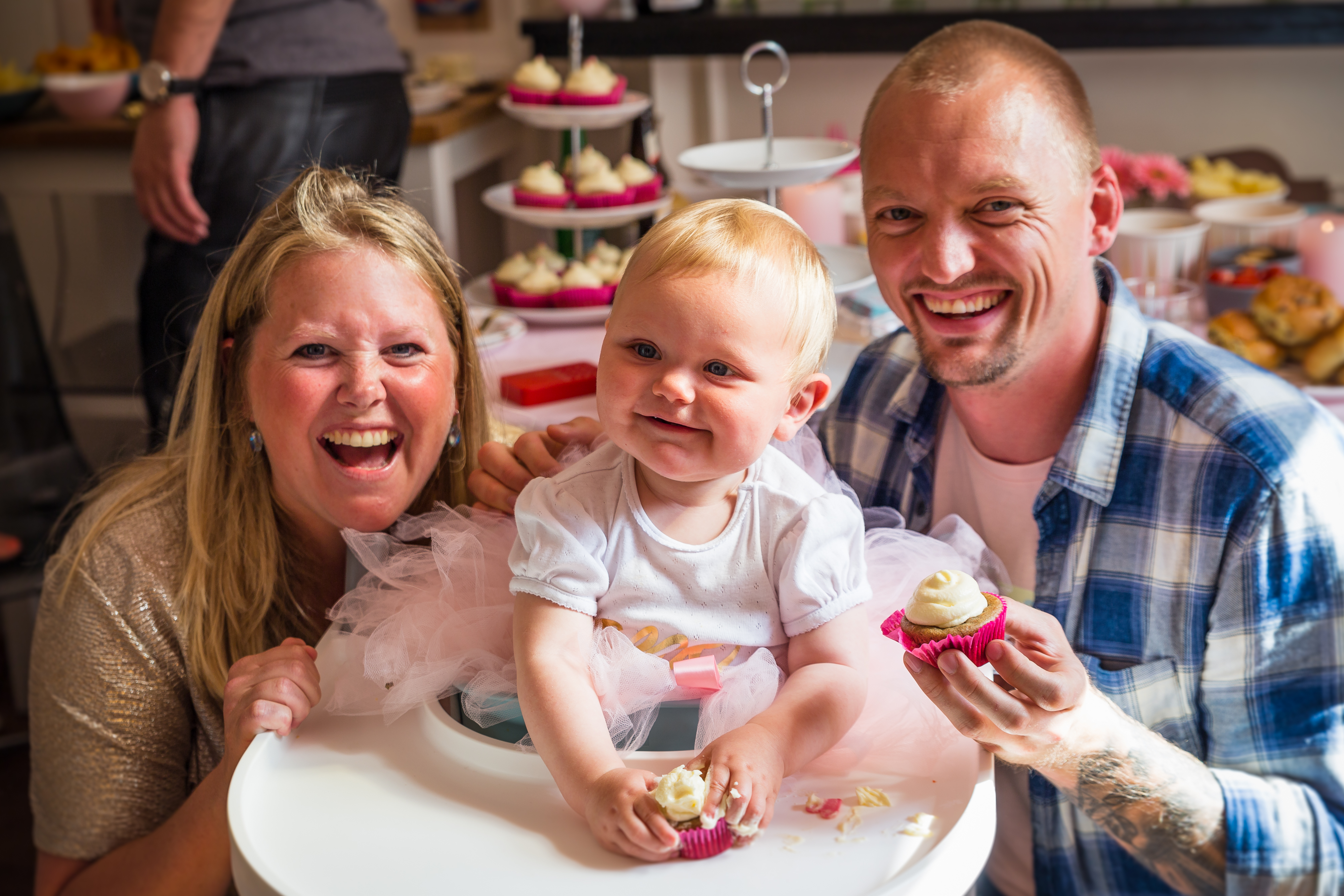 Merken
Merken
Merken
Merken