So school has started and those memories of the first very long summer holiday for the kids are slowly fading. But with the rain today, I figured we could use a flashback of colors and sunshine. All the way from beautiful Austria!
Going back to Austria for summer was kind of a biggie: The first long visit back in the home country, Sophia's 4th birthday and so many other celebrations and curious faces to see. I think everybody was just really excited to spend time with us, to make that one coffee a little longer, to stay at the lake until the very late evening. It was exhausting at times, but like a big, long shower of love.
I was wondering how the girls are taking this. But seeing those two kiddos travelling back and forth on the plane, rental cars, busses, riding their scooters through Vienna, seeing everybody again … I got a sense, they do feel home: In this world, in Europe. At their grannies house just as at the zoo in Schönbrunn or at the beach in Scheveningen.
For them it's the NOW that counts. And the love that they feel surrounded by. They greet each day with a sense of wonder and curiousity and in this sense I learn from them, again and again.
So we did all the things we knew we might miss once we go back to the Netherlands: Staying at a farm up in the mountains and drinking fresh cow milk in the barn, swimming in warm lakes until our toes and fingers shrivelled up. Spending time with grannies and grand-grannies and letting them spoil the kids rotten. Listening to the quietness in the forest and to the alienated sounds of the big city. Hugging friends, comforting and toasting to the moment.
The rain today will eventually stop. And when I pick up the kids later from school they will have tons to tell about their day, about the puddles they jumped in and the jokes they learned from a friend.
Because life is here and now. And we all need a break from time to time, a vacation so we can hit the reset button and see things from a different perspective again. To appreciate what we have and the people around us.
And if that includes Wiener Schnitzel, the mountains and lazy days in the village – I'll go again any time 🙂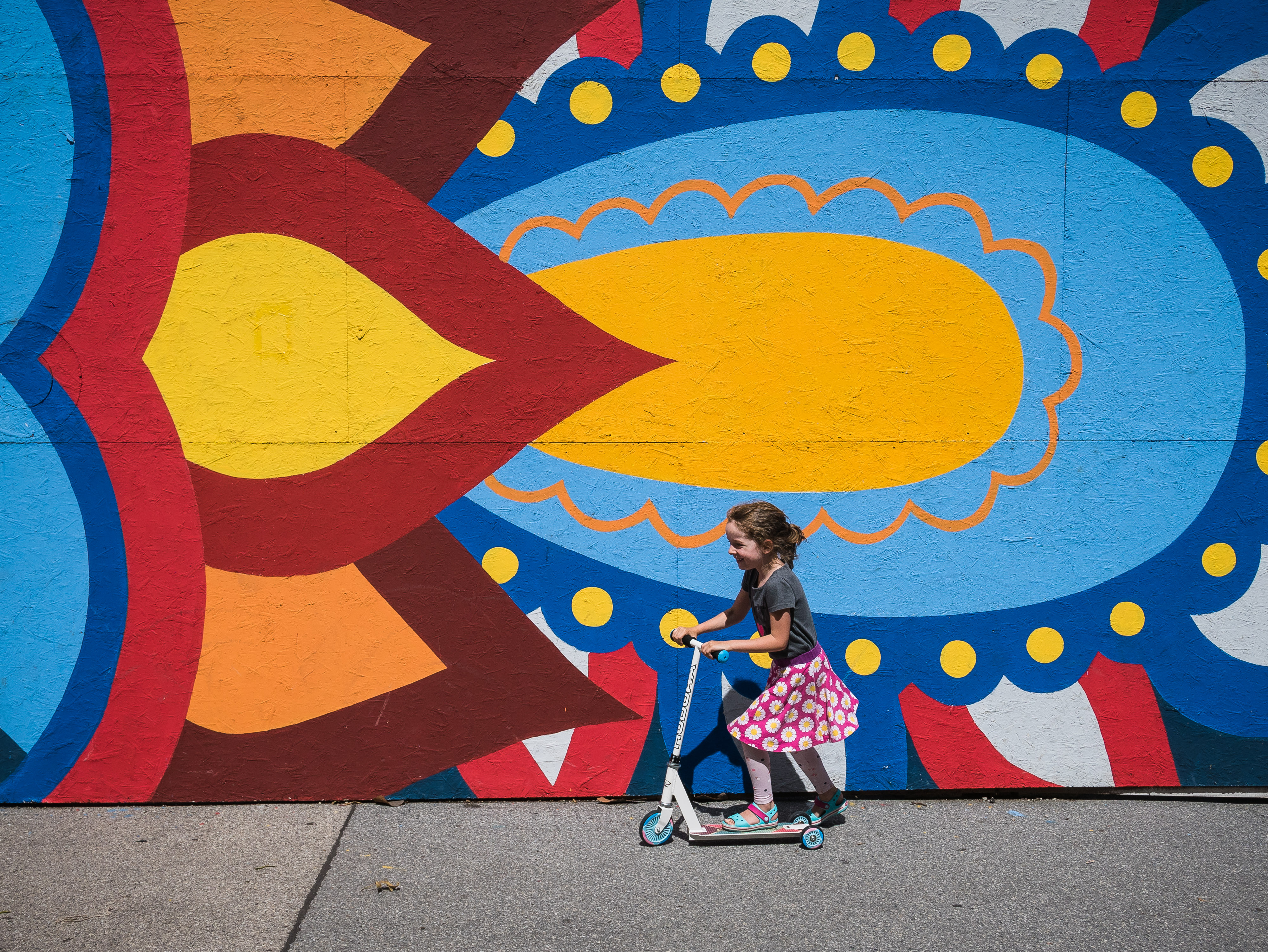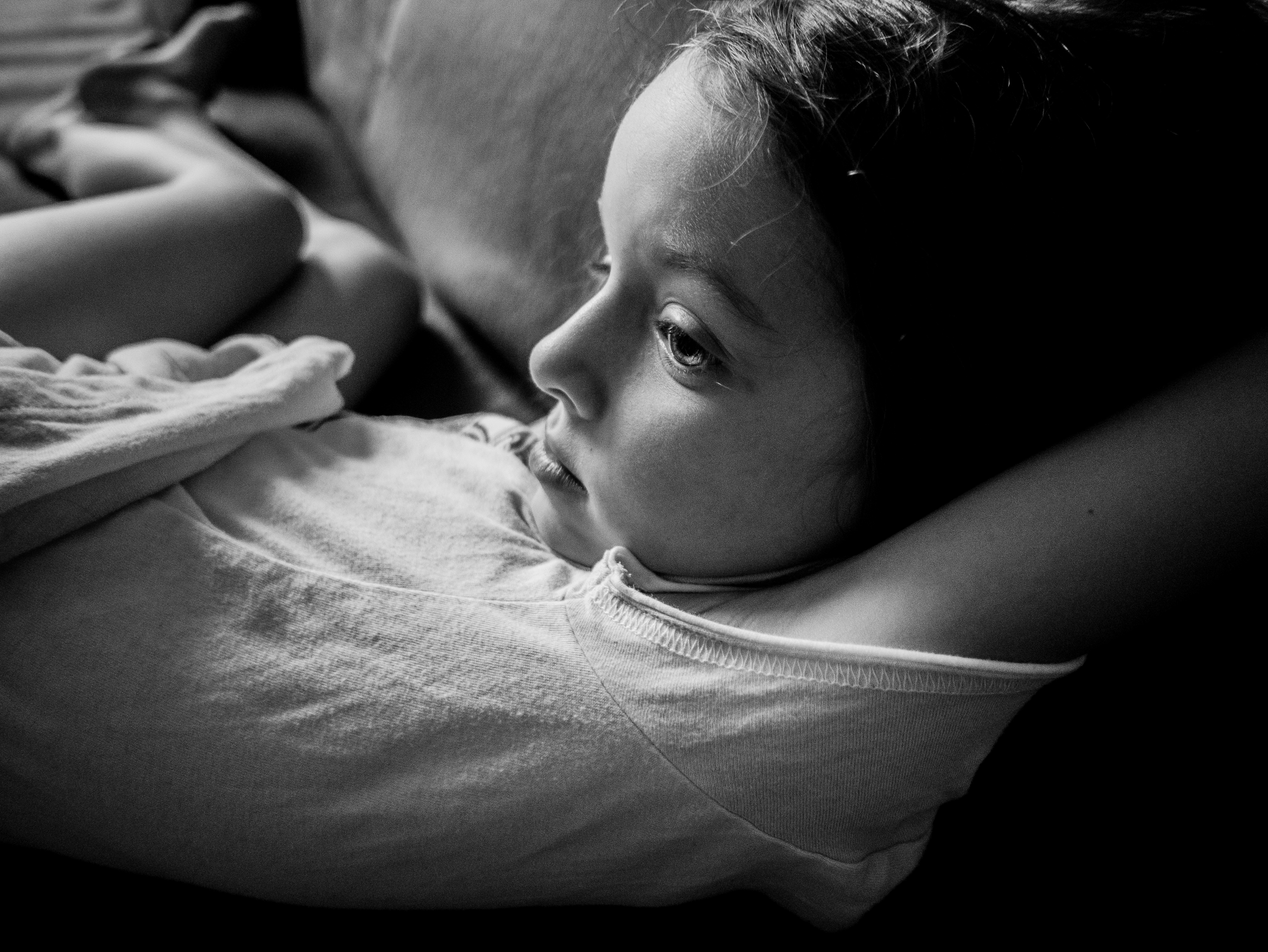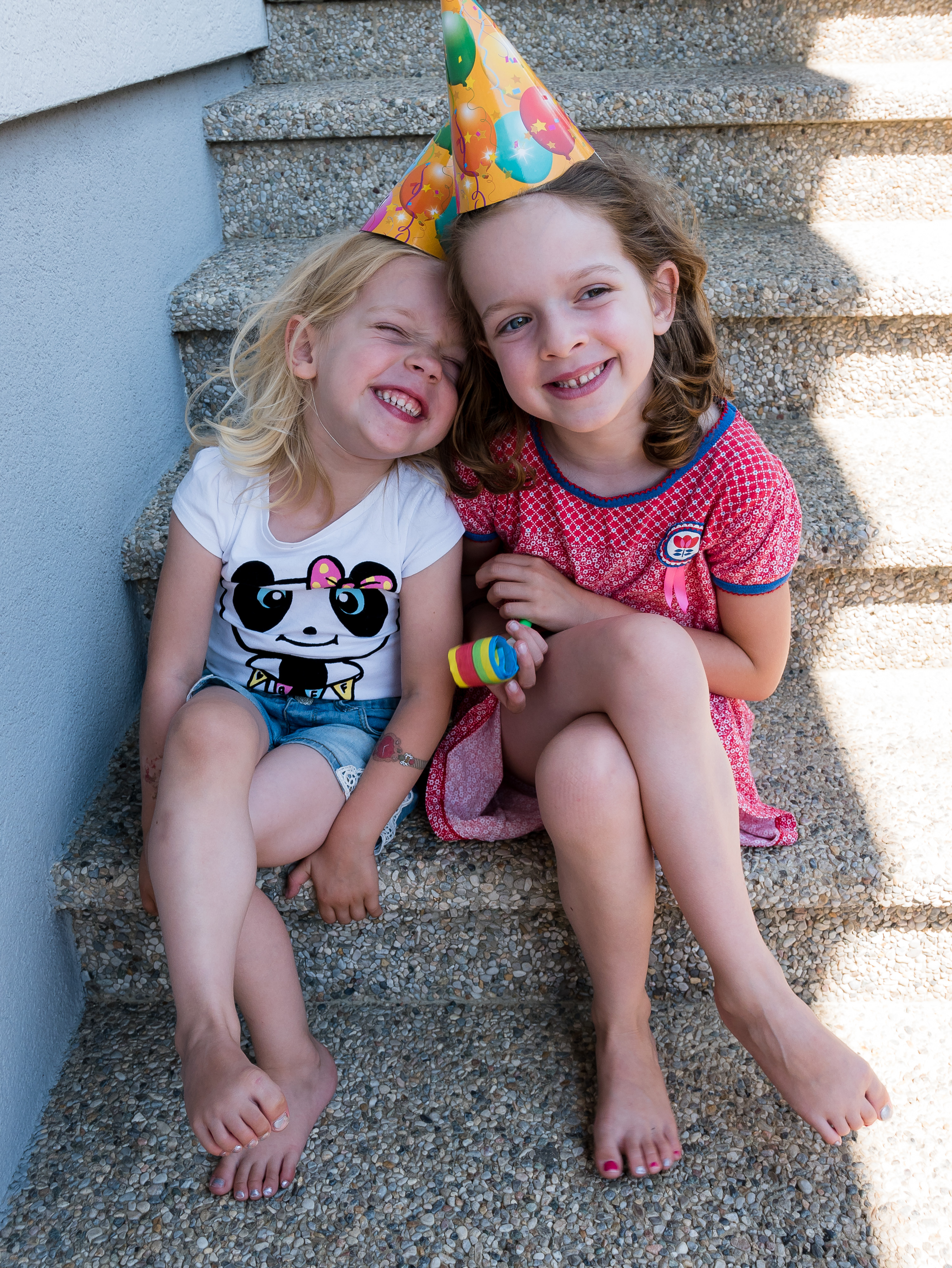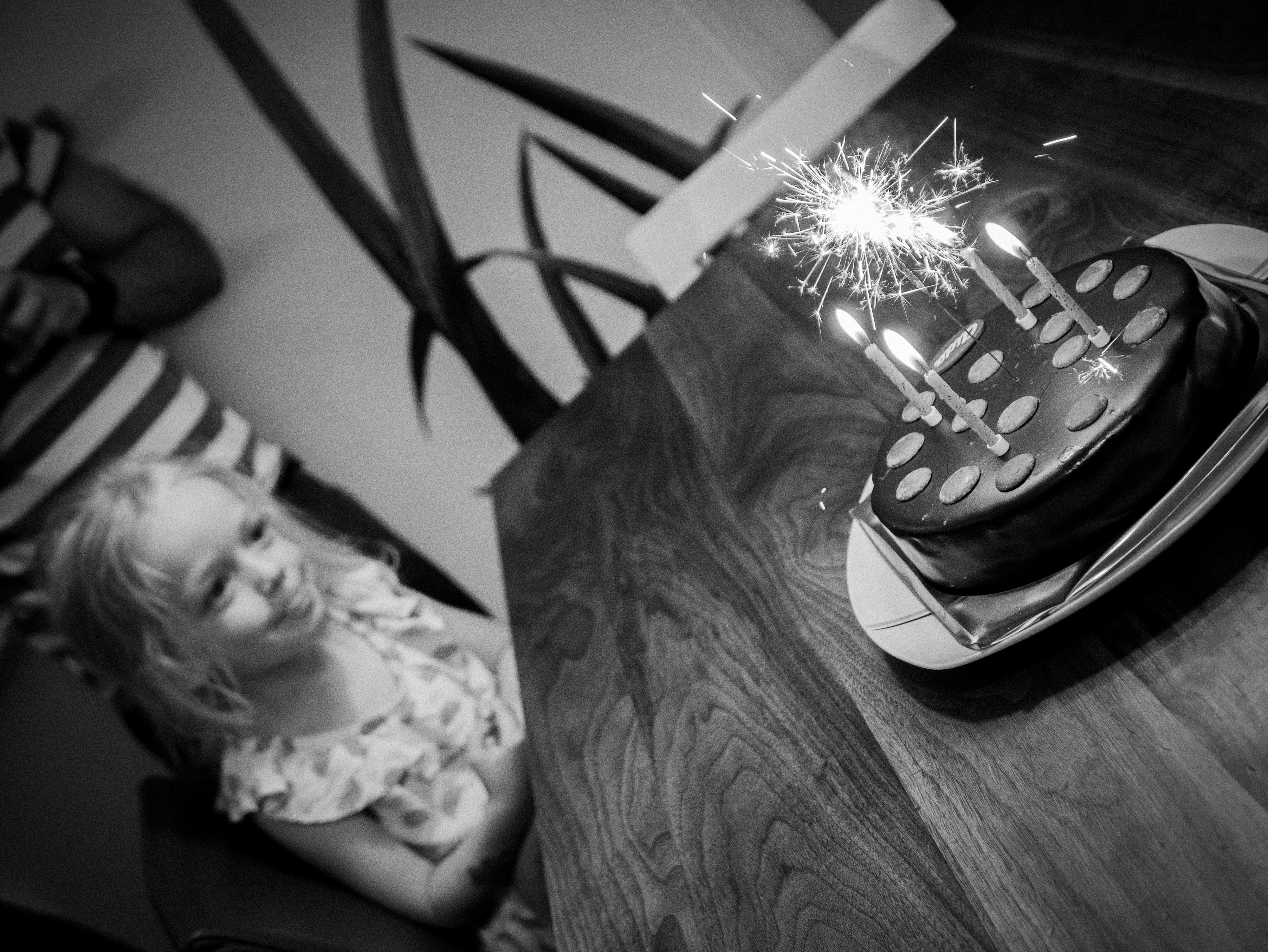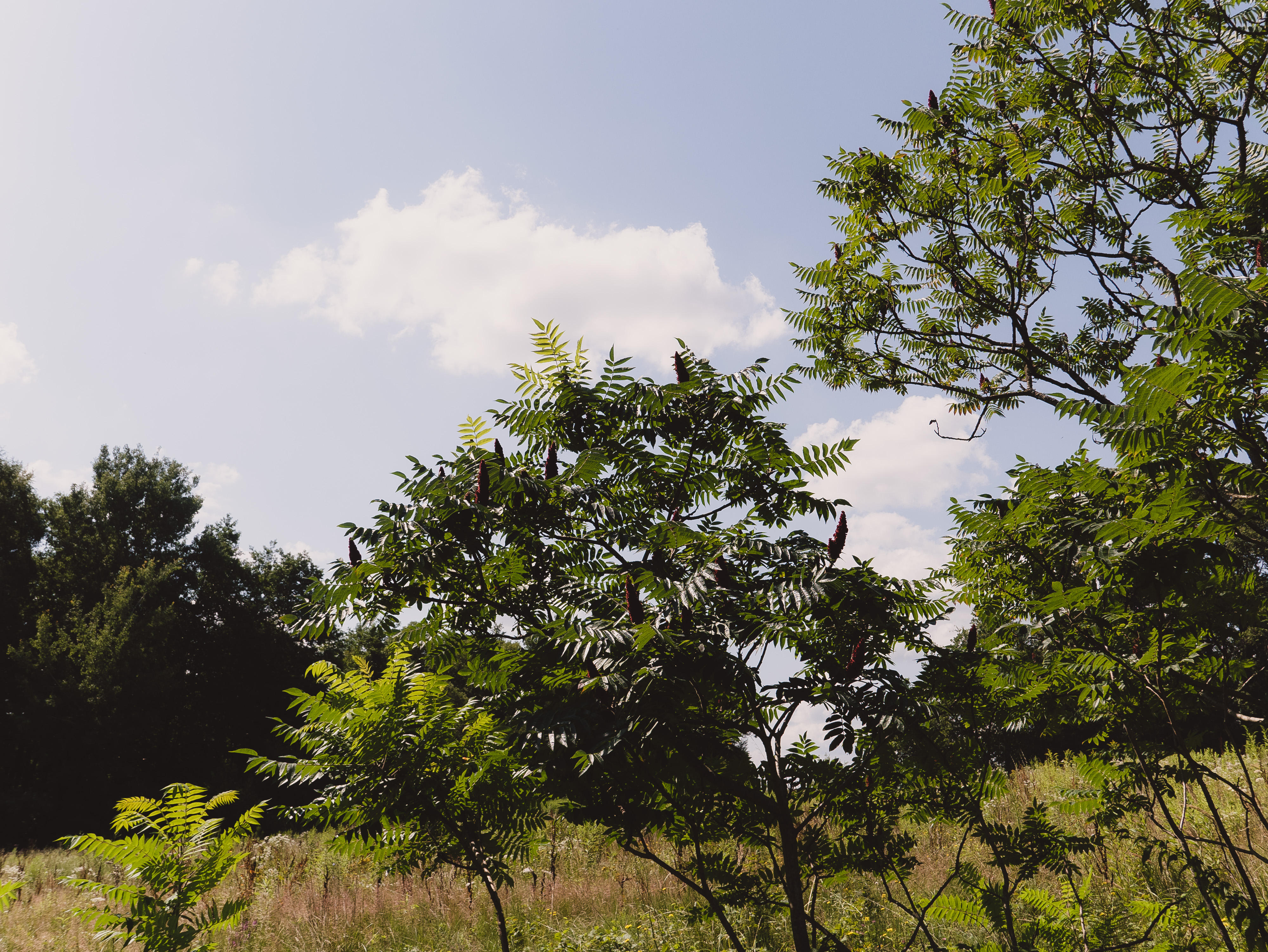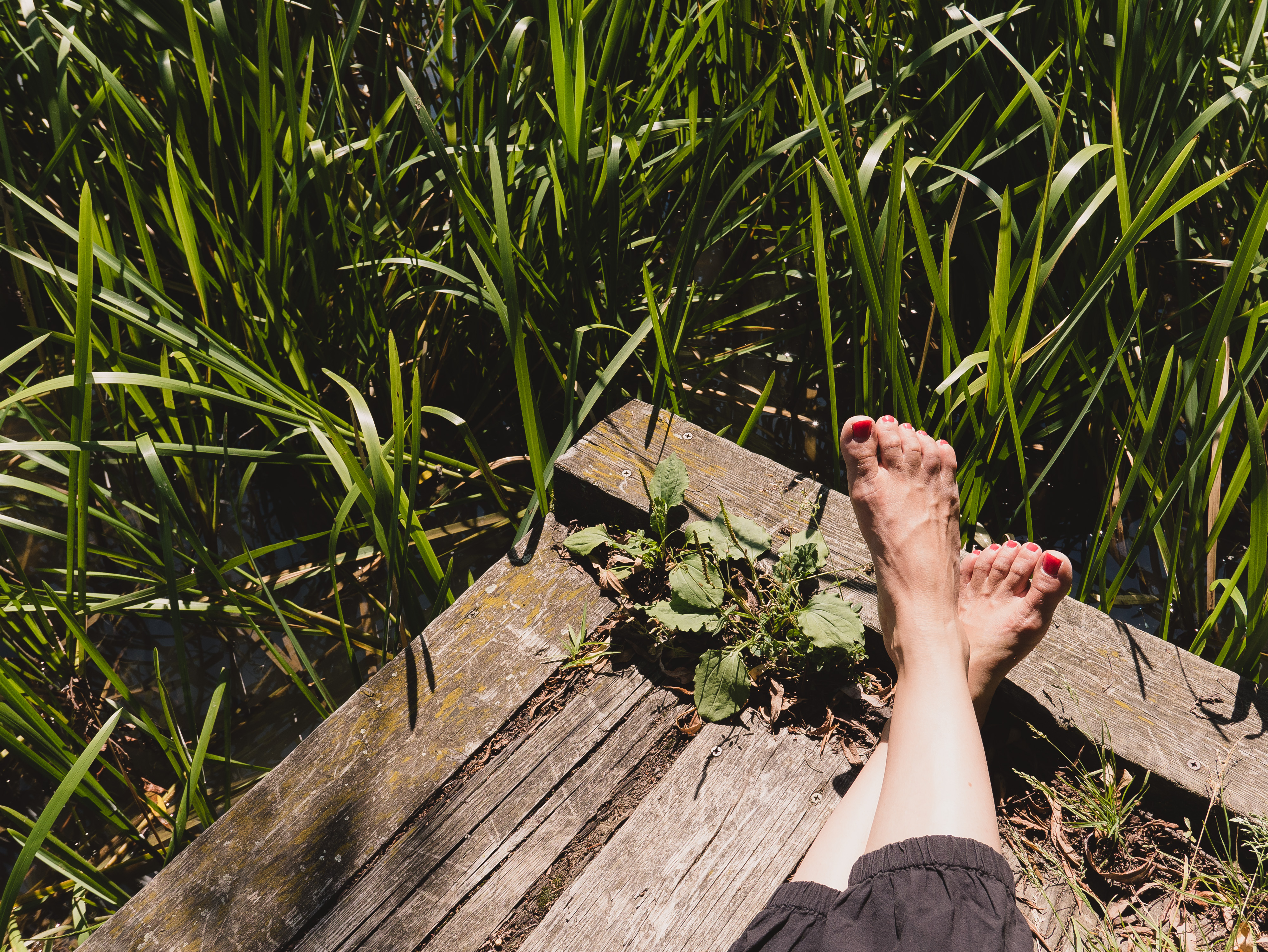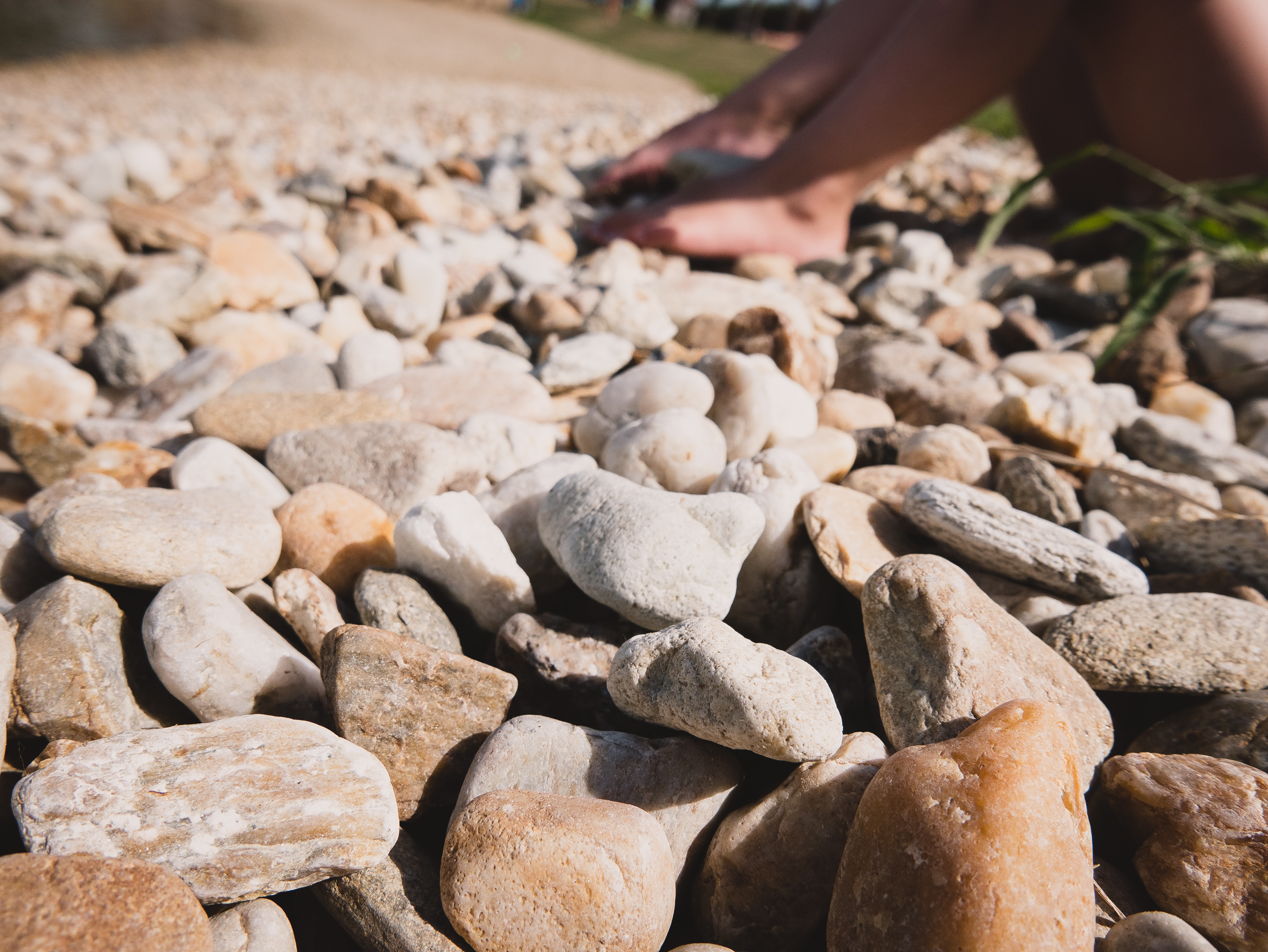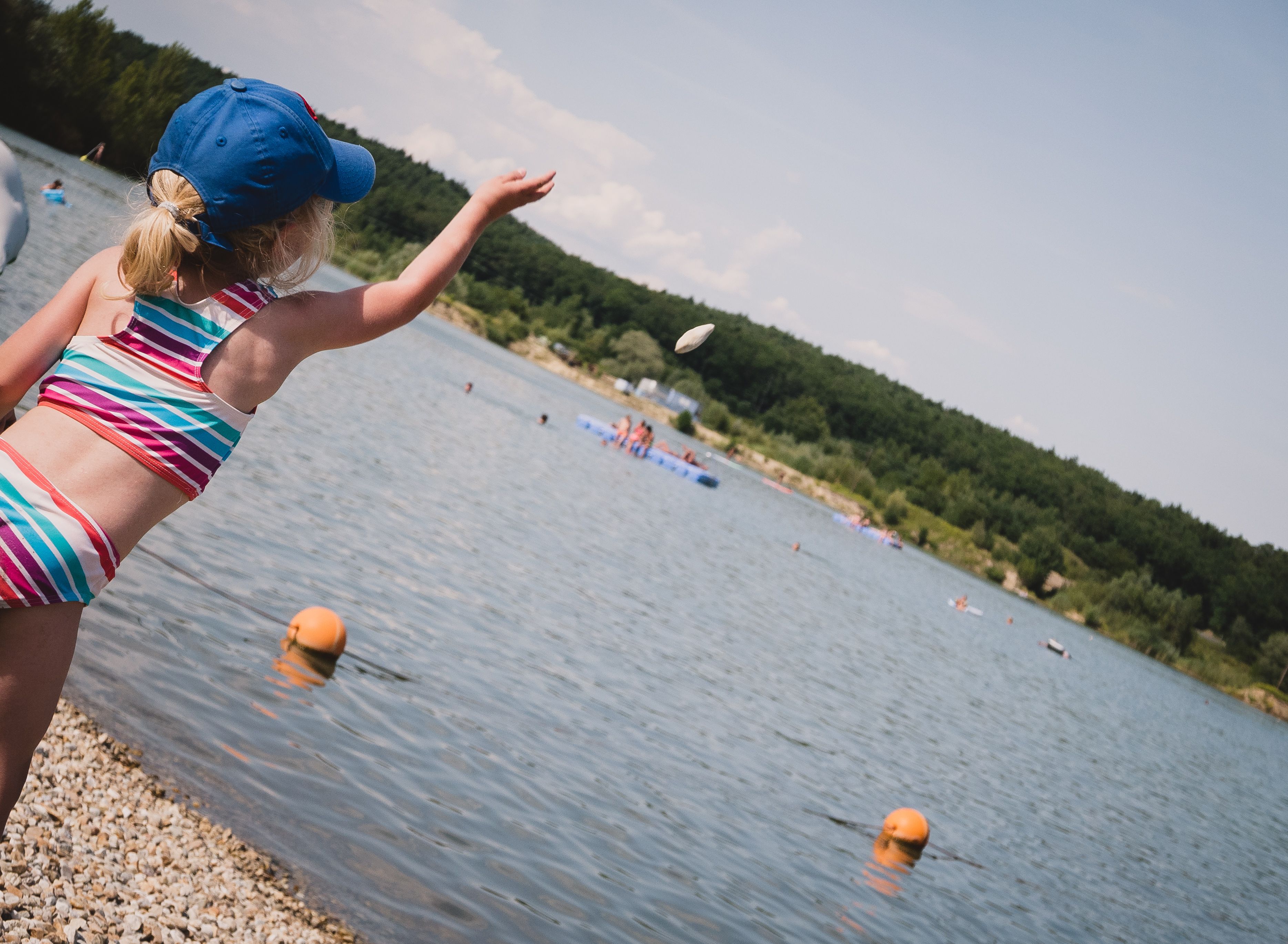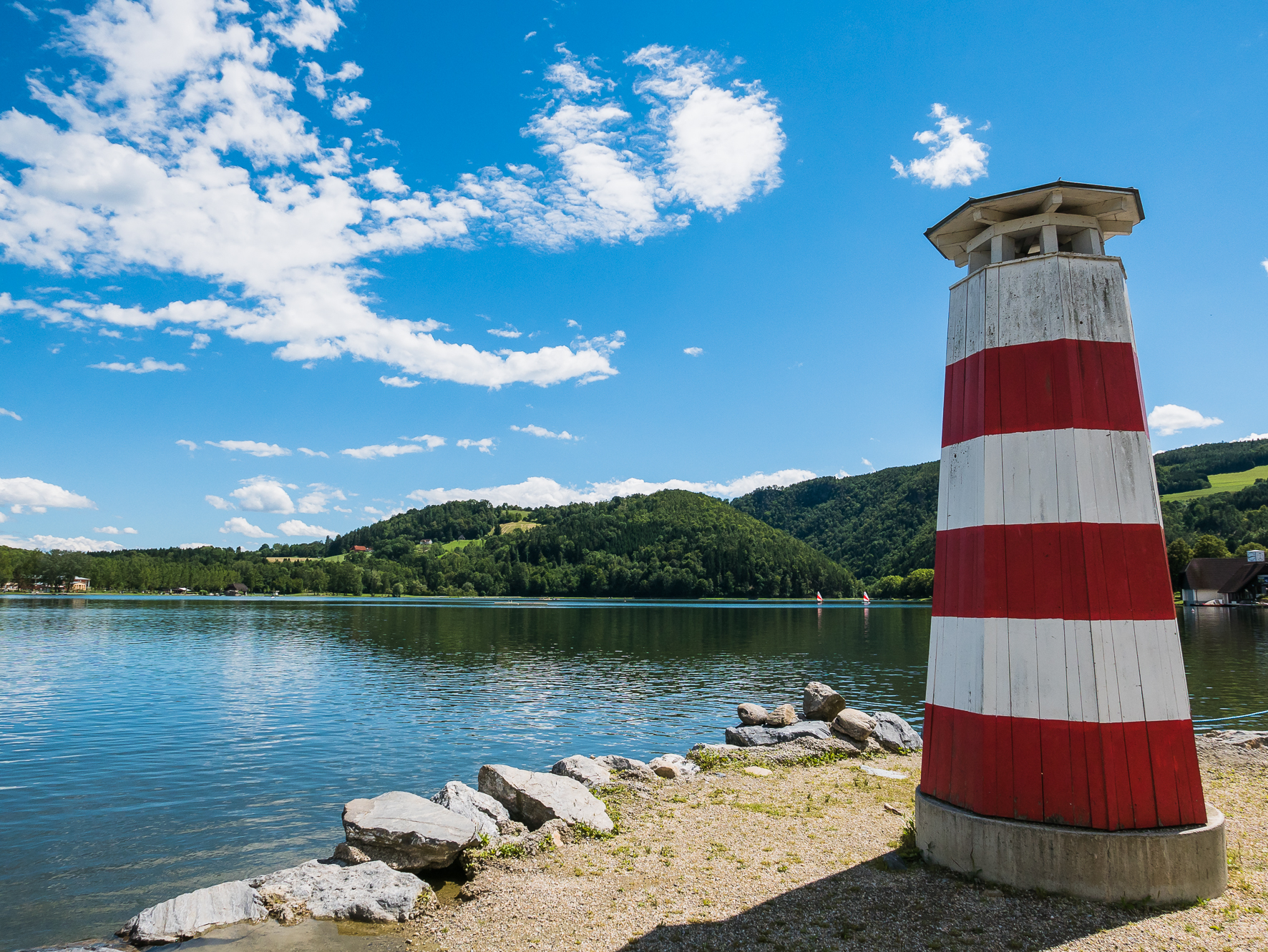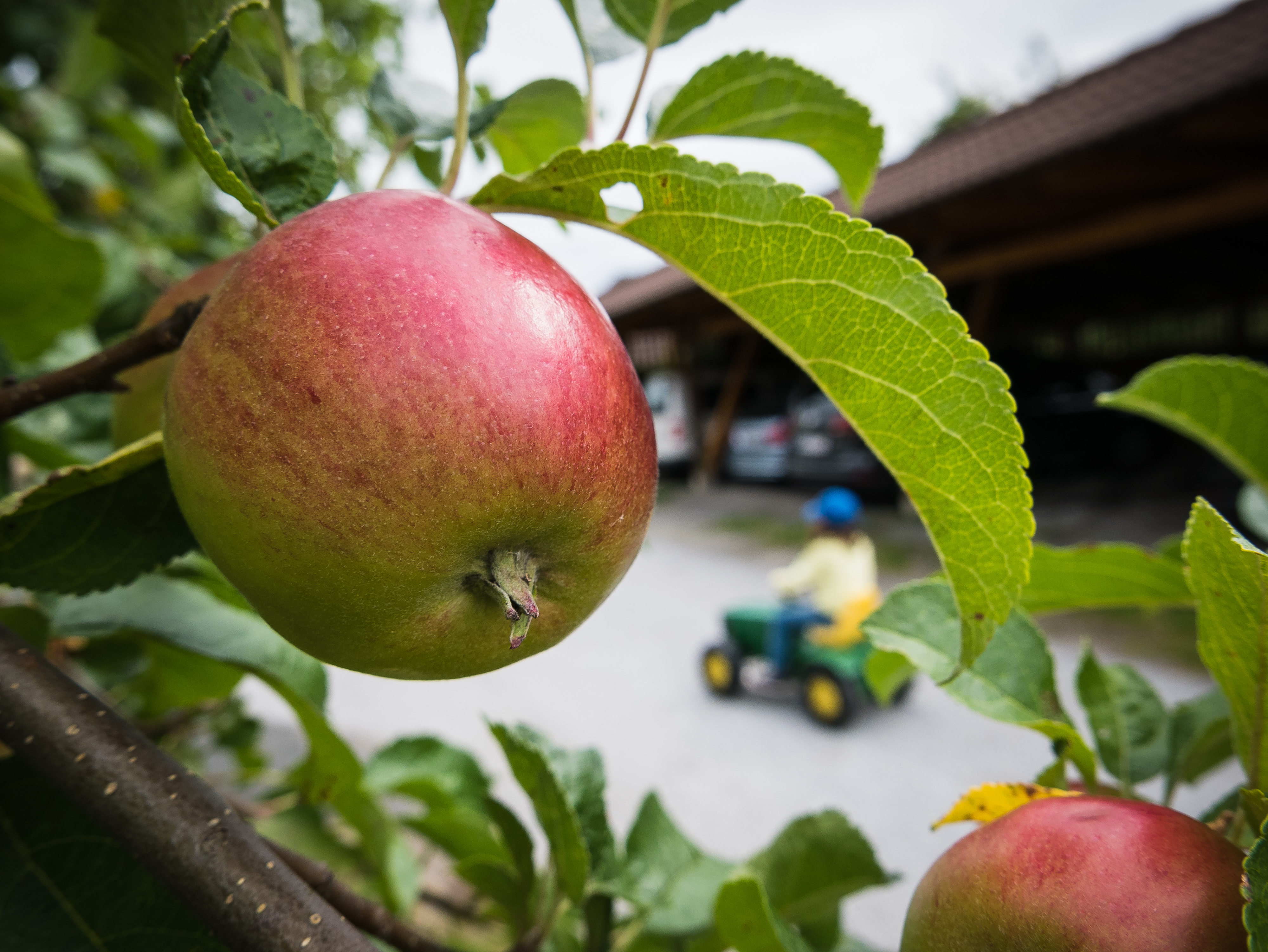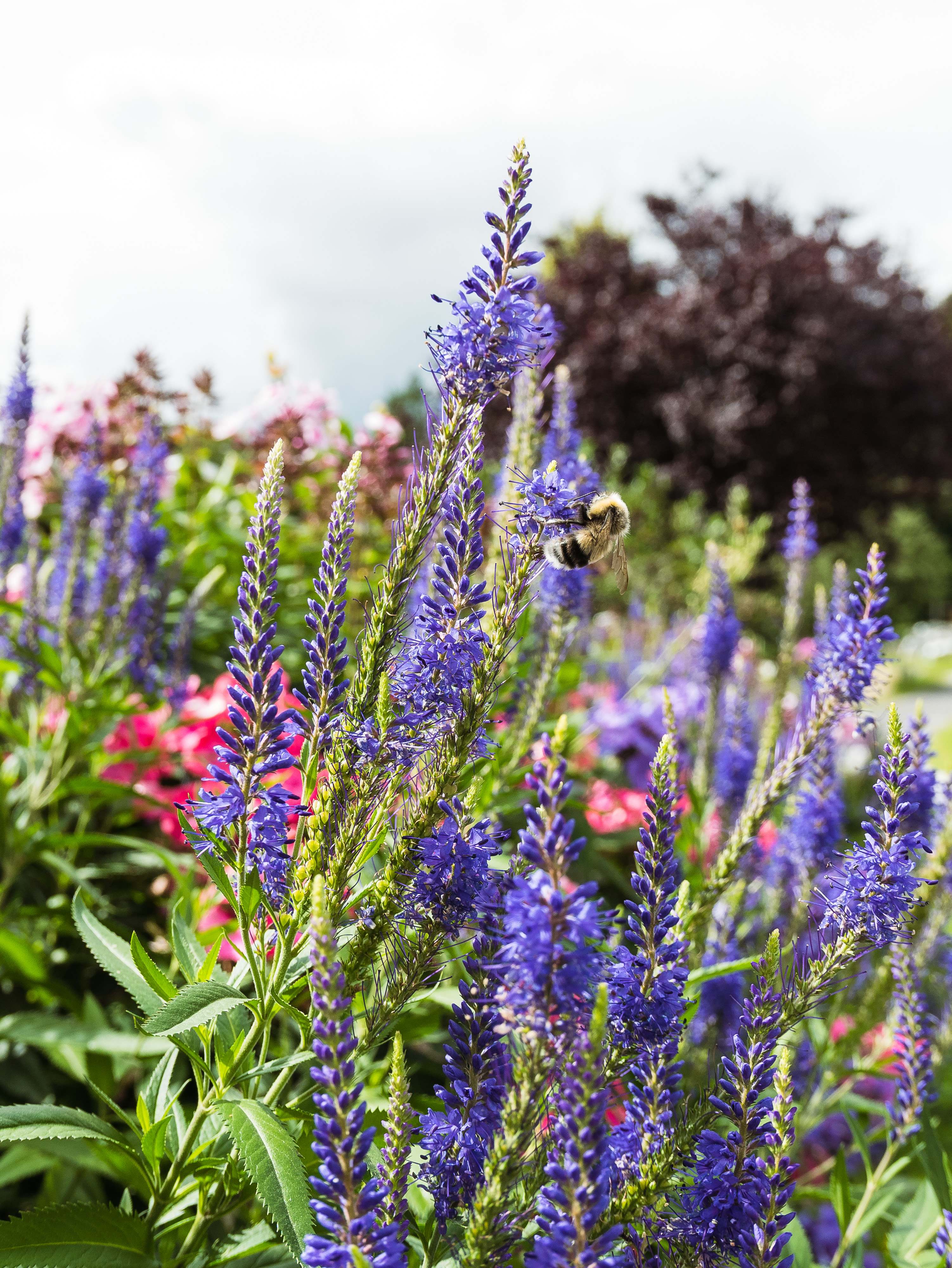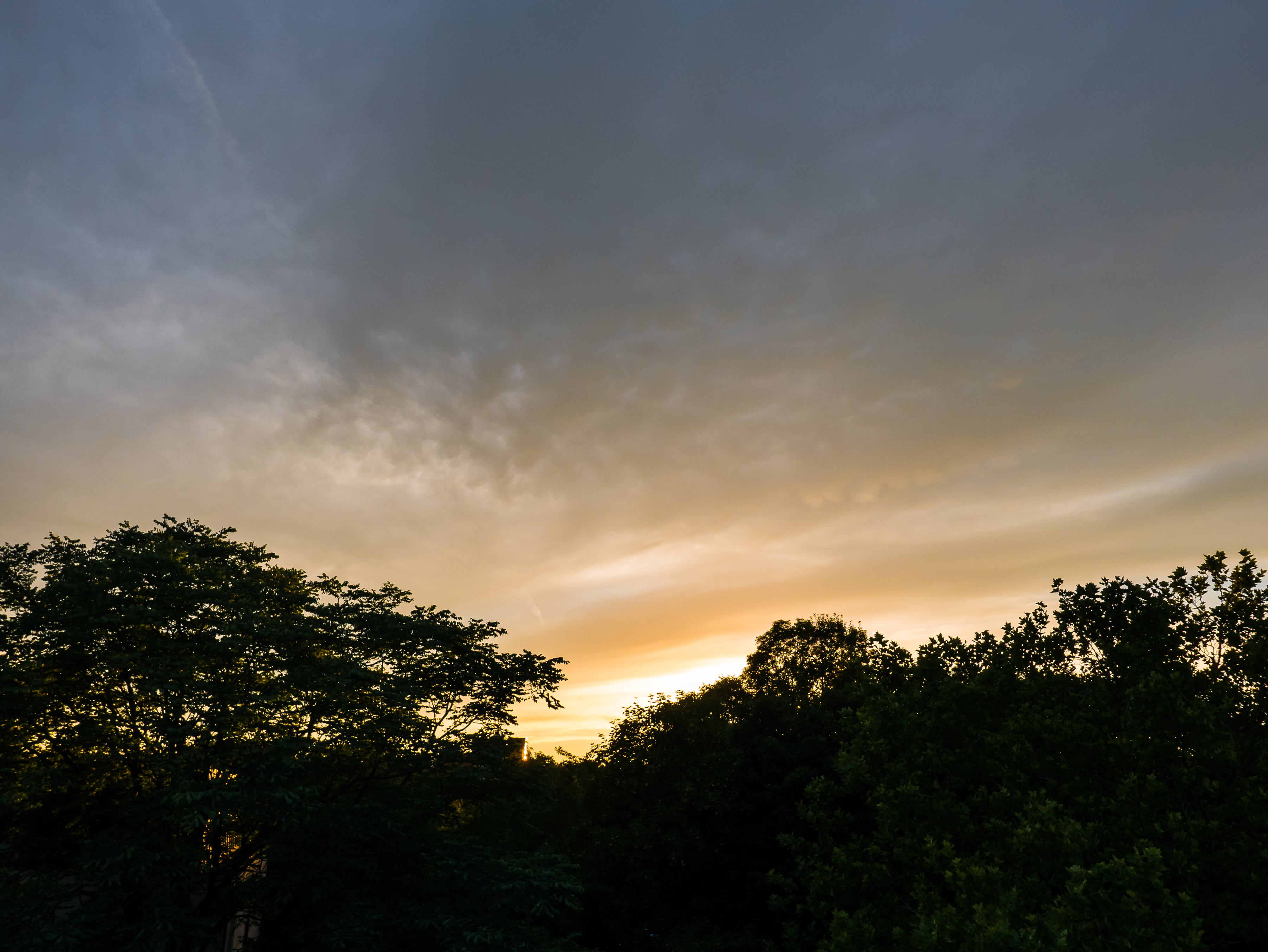 Merken
Merken
Merken
Merken